Curriculum
At Meadow Park Academy, we are constantly reviewing and updating our approaches and we pride ourselves on a creative, combined curriculum that draws on the primary National Curriculum objectives and has a clear focus on helping children progress.
We adopt a holistic approach to education which considers the needs of the whole child, and our curriculum is designed to help pupils develop the essential skills for learning and life that we, as adults, often take for granted.
Topic work forms a large part of our curriculum. This supports the children in understanding the real-life context of their work in all areas of life. Throughout their journey at Meadow Park, the children are actively involved in planning their learning and understanding their next steps.
We are very fortunate to have highly trained teaching assistants to support the children in all classes, and other specialist Higher Level Teaching Assistants who are allocated on a needs basis. Both teachers and teaching assistants use a wide range of resources and strategies to expand your child's understanding of the new concepts being taught.
You can find out more about the National Curriculum on the Government's website.
Early Years Foundation Stage (EYFS)
Our very well equipped EYFS base and curriculum focuses on the six areas of learning:
Personal, Social, Emotional Development
Communication, Language and Literacy Development
Mathematical Development
Knowledge and Understanding of the World
Physical Development
Creative Development
In a very secure, caring and spacious environment, we lay the foundations of successful learning. Our children leave Reception with self-confidence, high self-esteem and a sense of independence, with good social skills and a passion for learning. We value the role of structured play to support the children's learning and development and ensure that they have valuable experiences both inside and outside the classroom.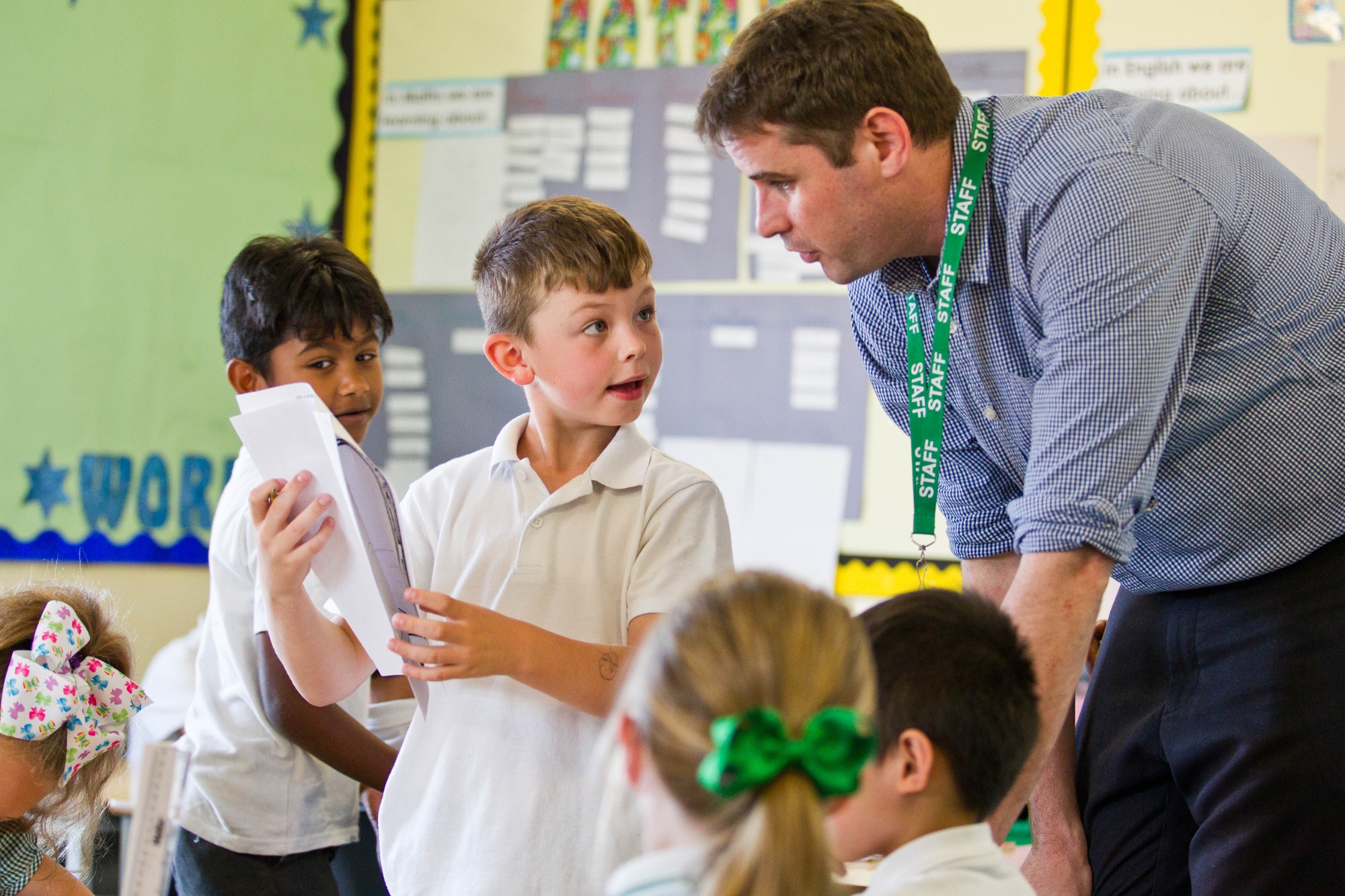 Key Stage 1 (KS1)
In Year 1 and Year 2, we build upon the good practice in the EYFS in the development of the whole child.
Key Stage 2 (KS2)
Key Stage 2 continues from Year 3 to Year 6 and during these years your child will be challenged and motivated to become an independent and lifelong learner. We encourage them to be confident when working independently and collaboratively. We aim to keep the learning fun and stimulating but recognise the importance of strong literacy and numeracy skills.
Religious Education (RE)
RE is taught equally across faiths to meet the needs of our diverse population. We follow the Discovery RE Scheme of work which is approved by SACRE (Standing Advisory Council on Religious Education) and which is in line with the Reading Borough Council requirements.
Children study all main world religions and we endeavour to foster a sense of respect and understanding among our children towards the various world faiths. Assemblies celebrate the faiths of our multi-faith school community, creating an understanding of their different festivals and beliefs. Parents can request in writing to the Headteacher that their children are withdrawn from RE lessons if they so wish.
Sex and relationship education
During EYFS and KS1, children will begin to look at the lifecycle through the science curriculum. In KS2, both science and Personal, Social, Health and Economic Education (PSHEE) provide opportunities to further develop your child's understanding. A more formal programme is taught in Year 5 and Year 6, which will include appropriately targeted drug awareness.
All Personal, Social, Health and Economic Education is discussed in a sensitive way and parents are notified in advance if there are particularly sensitive areas which will be covered. You may withdraw your child if you so wish but we request you do this in writing to the Headteacher.