Outdoor learning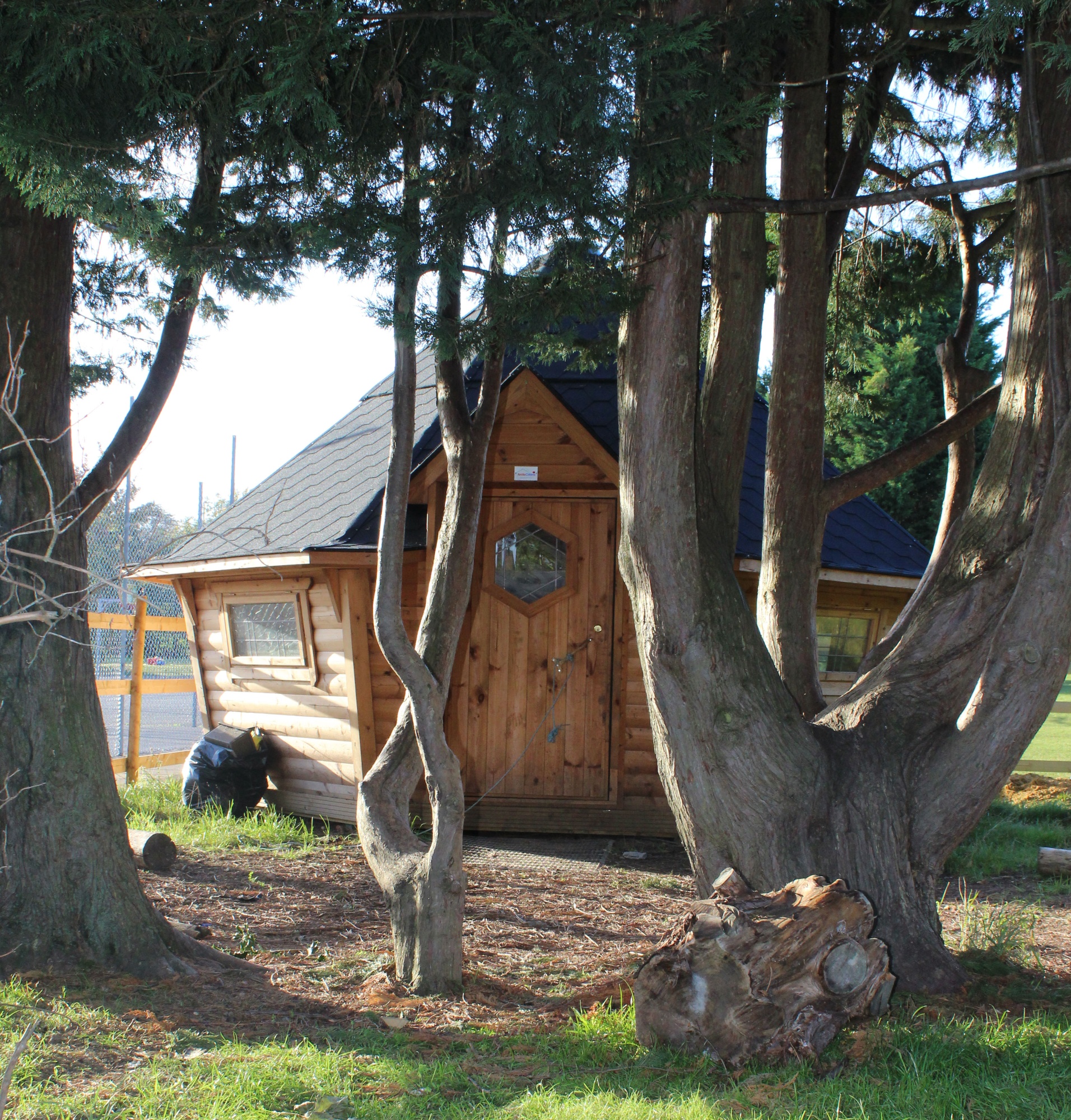 We provide our children with safe and varied outdoor experiences which they might not access at home or elsewhere. Outdoor learning provides health benefits and opportunities to self-assess risk. As well as this, it promotes well-being, collaboration, a connection to nature and a greater level of enjoyment and motivation.
We encourage healthy living and active learning within and beyond the classroom and are extremely proud to have a dedicated outdoor learning teacher.
Our outdoor learning is child-centred that happens in our dedicated outdoor space, which includes an outdoor classroom, wildlife area and pond. Through play, exploration, and hands-on experiences in our natural setting, children develop confidence and self-esteem, whilst learning to take and assess risks.